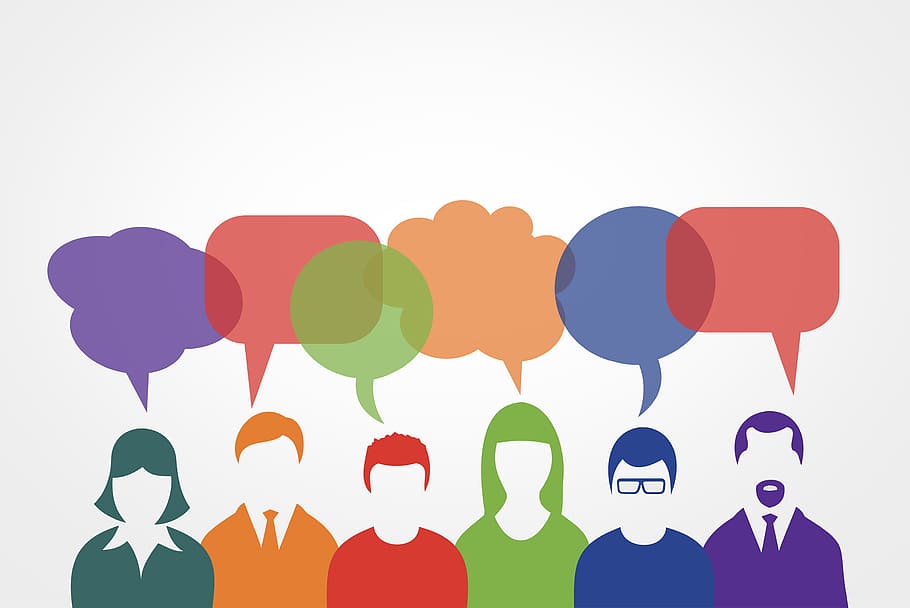 Removing waste (Muda) and a philosophy of continual improvement (Kaizen) to identify and increase value in whatever it was you were doing, was my first foray into systems improvement and systems thinking. It also allowed me to question whether something was actually a useful thing to do: does adding this step create value? In my case it was asking: Does adding this paper form / filling in this sticker / ticking these boxes, directly improve the care I give my patient? Almost always the answer was 'No'.
I started to see that the hierarchy of work was not what was creating the best value for my patient. A huge amount of work was duplication (waste – Muda); a lot was about just delivering the service and keeping the paper trail going; more felt like it was just for bean-counting, and the last bit was about direct patient care.
So I started to look into how should it look. The Toyota Way has 'The 4 P's' pyramid – philosophy, process, people and partners, and lastly problem solving. Without a strong base to build upon, or a poor philosophy, you will never truly create value in what you need to.
So I set out and created a pyramid of my own:
I felt that the work I was doing (a LOT of data entry) should be flipped around so that the value of the data increased.
If the work done wasn't for direct clinical use first and foremost, why was it being done?
Whenever changing anything ask yourself or the person requesting the change:
Does the change add value?
If not, does it reduce waste?
If not, why is it being done?
The interest in business change and this new language started to take hold.
I then read a book called 'The Phoenix Project' by Kevin Behr and Gene Kim. This was a 'Dev-Ops' handbook in a story form (I have a simple mind!) which was easy to read and devilishly frustrating because the characters were those you would meet day-to-day. This was about working in an agile (not Agile!) manner, using 'The 3 Ways':
This takes on a hybrid of Lean and Agile ways of working and advocates for the development and the delivery to happen in the same team, not separately.
These basics are how I have been able to think through my projects and understand them, to think about where there might be areas for improvement (add value, reduce waste, smooth flow) and to communicate this in an understandable way with 'the dark side' (Management!).
Lastly, there is one phrase which I take as an over-riding principle to explain why things go wrong and why my passion is changing the system, not the person:
'Every system is perfectly designed to get the result it gets' – Dr Paul Batalden, MD.
Dialogue infographic courtesy of Piqsels.com