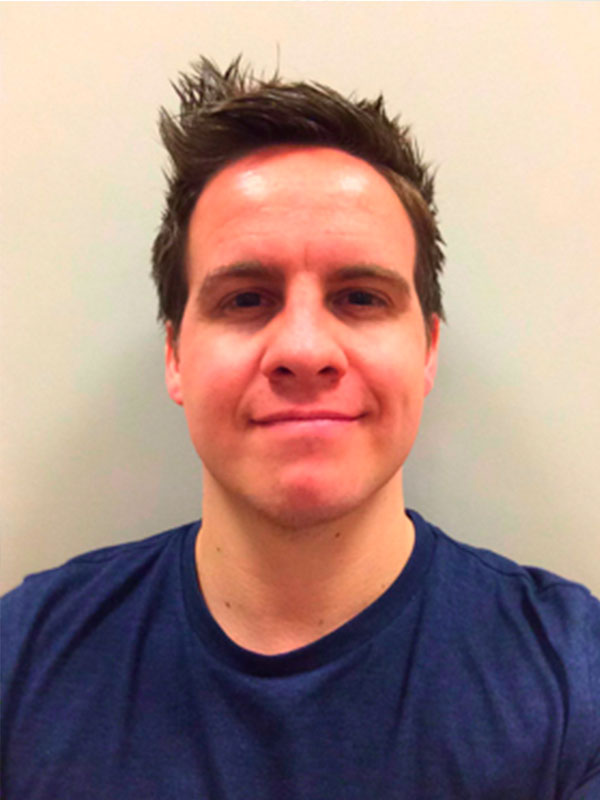 Christopher Tack
Physiotherapist
Guy's & St Thomas' NHS Foundation Trust
Biography
I am one of the digital Allied Health Professional leads, as well as the Chair of the physiotherapy digital transformation group, at Guy's and St Thomas' NHS Foundation Trust. I work as a clinical specialist musculoskeletal physiotherapist in the private and occupational health service and also hold a role as quality improvement lead in physiotherapy.
My previous research background has concentrated on strength and conditioning, exercise science, nutrition for rehabilitation, and occupational health. In 2019 I published a paper on the potential of machine learning and artificial intelligence in physiotherapy.
The development of a digital literacy self-evaluation tool with allied health professionals
Digital transformation in large scale organisations has to be underpinned by cultural change management within the workforce to enable its success.
All healthcare institution staff will be directly affected by innovations described in the Topol Review (e.g. digital medicine, genomics and artificial intelligence) and staff will be key enablers for the implementation of technology in practice. However, a potential limiting factor of the success of digital transformation projects will likely be how digitally literate the healthcare workforce are. The degree of confidence and competence the workforce has in such technologies will directly influence the proliferation of the Topol review recommendations in practice, and will impact the stage of change of the organisation. Digital transformation efforts will stall if staff are not competent, confident and ready to change.
My project will measure the digital literacy of a cohort of Allied Health Professionals (AHP) in a large NHS Foundation Trust. As such, it will involve the development and validation of a digital literacy tool. Subsequently, the project aims to make recommendations about how the Topol review recommendations can be incorporated into the education and development practices of the AHP workforce.
What will help to make digital transformation a reality in the NHS?
Digital transformation in the NHS is reliant upon engaging with and developing its greatest asset – the workforce. Cultural change towards innovation through digital technology and investment in staff development will enable technology to be implemented into day-to-day practice.