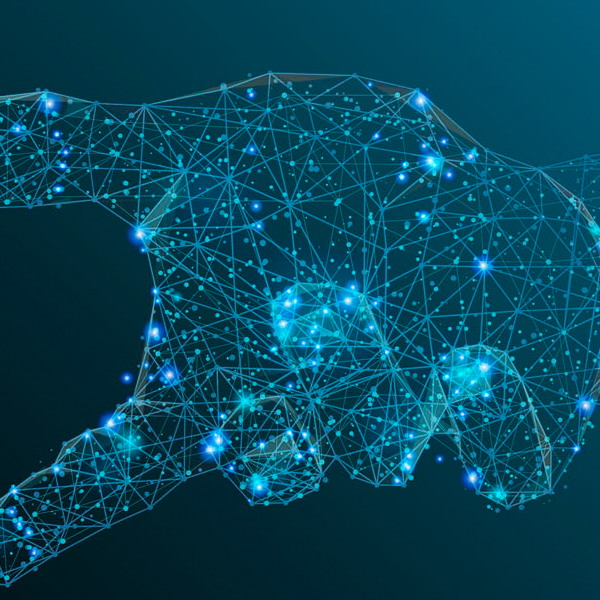 In February 2019 Health Education England published the Topol Review underpinning the innovative and transformational change needed across health education. Dr Eric Topol brought together a remarkable cross-disciplinary team of experts, including clinicians, educators, engineers, ethicists, and economists alongside leaders in digital healthcare development.
We have gathered some of the original authors who played a key role in delivering this ground-breaking report to discuss progress on the findings two years on including their thoughts on AI and robotics, genomics, digital medicine, and medical education. Watch now on the HEE website.
The first session takes place with some of the Topol Review Board members, chaired by Professor Lionel Tarassenko with Professor Berne Ferry, Professor Rose Luckin, Elizabeth Manero, Harpreet Sood, Patrick Mitchell and Henrietta Mbeah-Bankas.
In the second session members of the project team and Clinical Fellows carry on the conversation, chaired by Sue Lacey Bryant with Henrietta Mbeah-Bankas, Dr Jes Maimaris, Dr David Cox, Dr Matt Hammerton and Dr Sangeetha Sornalinga. The films are also available on YouTube.