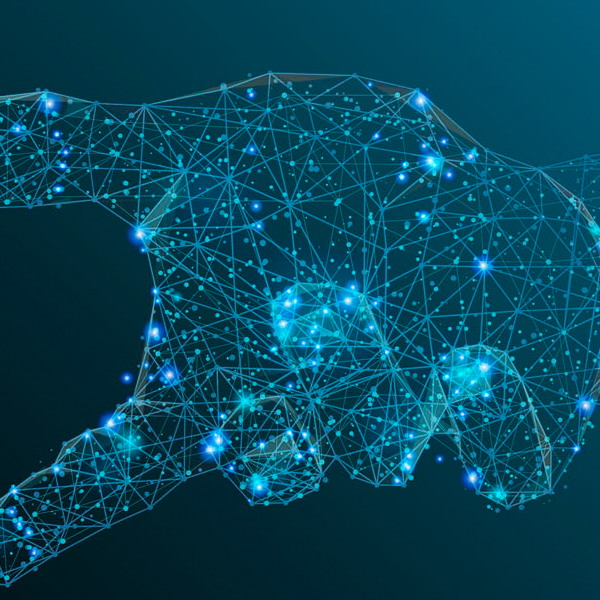 The British Association of Dermatologists (BAD) are pleased to partner with HEE to increase the number of TOPOL Fellowships available to Dermatology.
These posts are intended to develop successful applicants in digital leadership and technological literacy. Projects are invited for digital innovation in a dermatology setting. These proposals should describe the unmet need, local support for it and an outline of the proposed project delivery.  All proposals should focus on any aspect of AI or digital medicine as applicable to bioinformatics, diagnostics and pathway/training re-design and delivery.
These fellowships are open to all members of the BAD from across the 4 nations of the UK and are intended for delivery over 2 or 3 days a week for a 12 month period.  Block periods of study are not possible. Successful candidates will be appointed in line with the Topol scheme and benefit from the cross-specialty and multi-professional working that this offers. Appointed fellows in dermatology will also be part of the technology workstream part of the Education Unit at the British Association of Dermatologists. It is hoped that successful individuals will be the future digital champions of the specialty.