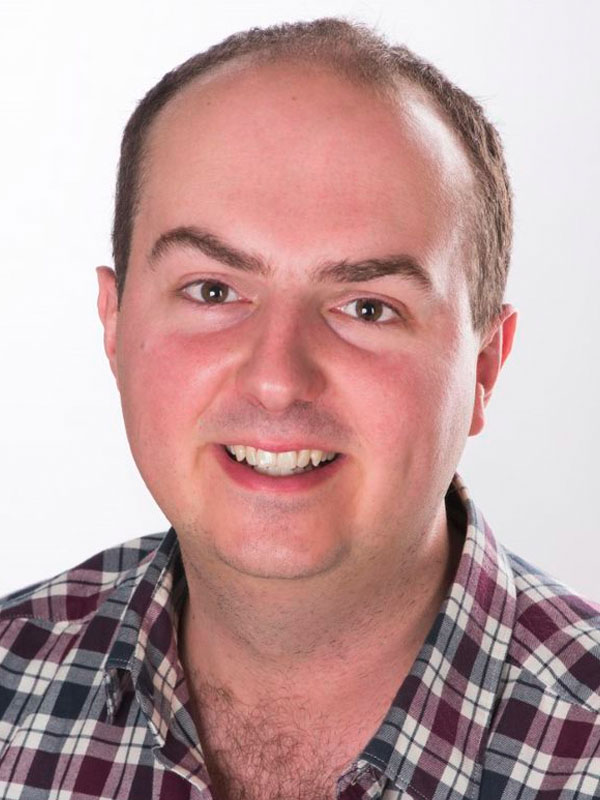 Tim Robbins
Specialist Registrar in Diabetes and Endocrinology
University Hospitals Coventry & Warwickshire
Biography
I am a Diabetes and Endocrine SpR based at UHCW NHS Trust. Following an MSc with Warwick University I am completing a PhD with the Institute of Digital Healthcare. My PhD considers the development of data analytics-driven risk prediction tools for diabetes. I completed a Winston Churchill Memorial Trust Fellowship to explore US approaches to digital diabetes care. I am a Fellow within the Faculty of Clinical Informatics and I have worked collaboratively to develop the FCI's Early Careers Group, which launched in July. I am passionate about digital and integrated care approaches across both general medicine and diabetes and endocrinology.
Digital diabetes: remote consultations
Achievement of the NHS Long Term Plan requires that patients are given access to the digital tools needed to empower them to lead their own care across care boundaries and between healthcare professionals.
Current models of diabetic foot care involve disconnect between general practice, community podiatry and specialist teams. Communication relies on textual descriptions of visual clinical findings. Limited communication prompts hospital teams to bring patients back to clinic for high frequency monitoring, despite this being a cohort of patients with limited mobility who are advised to 'off-load' affected limbs. Consequently, patients often adopt a passive role in management of foot disease. Outcomes are consequently poor, with 50% of patients with diabetic foot ulcers dying within 5 years.
Through the Medopad 'Greatest Minds Competition' I have secured access and development of the bespoke Medopad digital platform to enable patients/carers to track and photograph their own ulcers. We put patients at the centre of development, working directly with them to optimise this platform to their needs, demonstrating digital co-design in action.
The platform provides educational material to enable patient-led self-management. Images are viewable via a cloud-based solution for hospital and community podiatry teams, whilst other staff view images directly on patients' devices.
What will help to make digital transformation a reality in the NHS?
Digital transformation requires engagement of healthcare professionals with properly supported and structured integrated digital career pathways incorporating NHS, academic and industrial partners. This will enable transformation of careers, culture and care demarcating the NHS as a world leading healthcare provider.