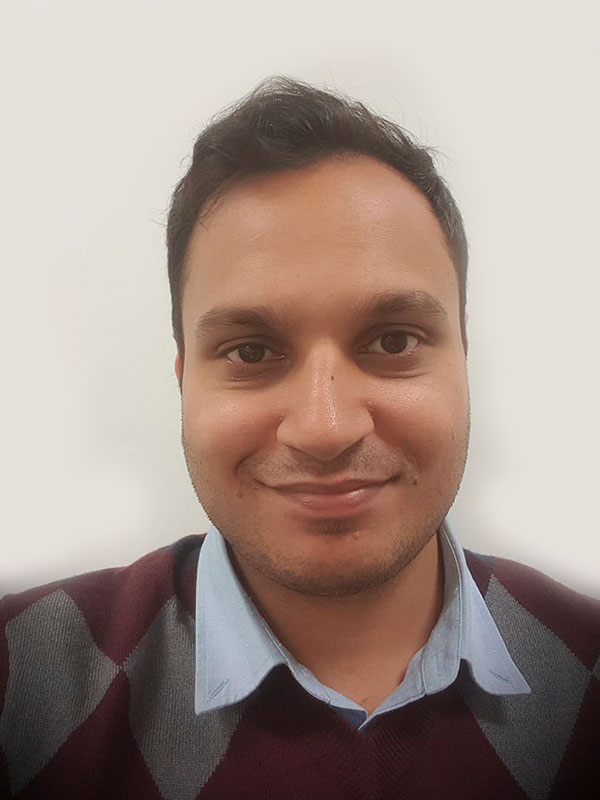 Sarim Ather
Doctor and Biodesign Fellow
Oxford University Hospitals
Biography
I am an Academic Radiology trainee at Oxford University Hospitals. I completed my PhD in Neuro-imaging before shifting my research interests to clinical application and validation of Artificial Intelligence algorithms in Radiology.
I am an NHS Clinical Entrepreneur and I have completed the European Institute of Innovation and Technology Starship programme and also the Oxford Biodesign fellowship, looking at translating need-based innovations into clinically-validated solutions.
Report and Image Quality Control
Report and Imaging Quality Control (RAICQ) is a web-based interactive platform that has been designed to enable training and self-assessment of individuals that are required to review medical imaging.
The software has a modular format that allows cases to be grouped according to subject and difficulty. Consequently, modules can be individually tailored for different professional groups, training grades and sub-specialties, including junior doctors, registrars and consultants as well as nurses and radiographers.
According to the Royal College of Radiologists workforce census, the UK is short of 1000 diagnostic radiologists, a number set to increase to 1600 due to increased workload and retirements. If reporting radiographers and nurses are able demonstrate that they can provide a high quality service, then the need for some images to be reported by radiologists may be reduced and save some of the £116m spent annually on outsourcing scans by NHS hospitals. The project may also help with NHS Improvement's continuous drive to reduce the number of 'Never events' such as feeding through misplaced NG tubes.
What will help to make digital transformation a reality in the NHS?
There is a great need for streamlining the processes of technology adoption within the NHS. To make this a reality, each organisation needs 'Digital Champions' who understand the costs and benefits of adopting new technologies and who can therefore expedite this process.