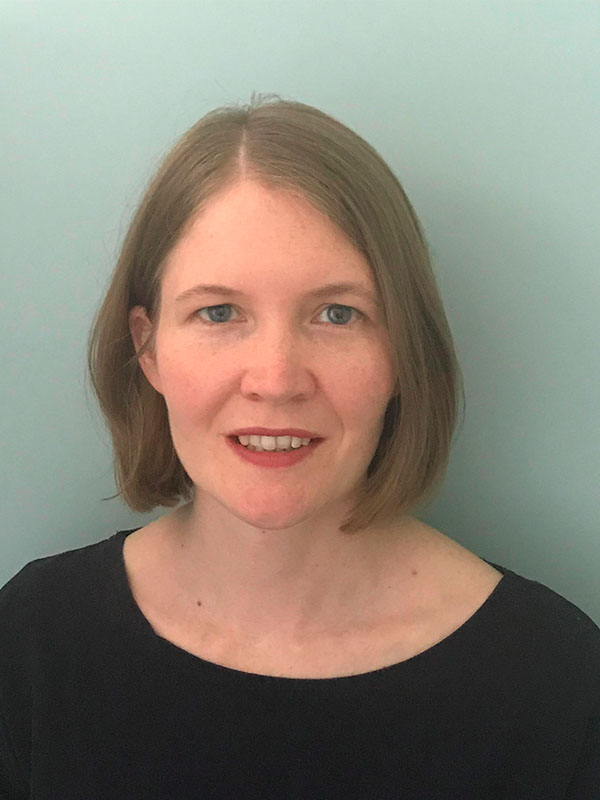 Sarah Hudson
Cardiology Registrar
University Hospitals Bristol NHS Foundation Trust
Biography
I am a cardiology registrar who is passionate about health informatics and process optimisation. After a brief dalliance with engineering I undertook undergraduate medicine studies in Bristol and Bordeaux.  I began my medical career in the Oxford deanery before returning to the South West.
I am section editor of Cardiology in Focus in the BMJ Heart Journal and a member of the British Cardiovascular Society's Marketing and Communication committee. I am the curator of cardiologycalendar.co.uk, I founded the Bristol CPR in Schools scheme, and authored the evidence-based book 'What to Buy for Baby'. I am dedicated to improving clinical care by the better use of technology.
Mapping the digital landscape of cardiology
Cardiologists take great pride in embracing new techniques and technology to improve patient care. Unfortunately, it is often the basic systems and processes that prevent the delivery of good care.
My project is to investigate how the basic infrastructure that cardiology relies upon could be digitally transformed to improve patient care.
The starting point to a digital transformation is understanding what already exists. The first part of my project is to map the digital landscape of cardiology within a region, taking a tertiary centre (The Bristol Heart Institute) and examining it and the district general hospitals associated with it.
This digital landscape mapping will encompass looking at how data generated from various tasks/procedures is curated, interpreted and monitored, how stock is managed, how the procedural workload is planned and what patient-facing digital health solutions are employed.
This mapping will identify areas for improvement, so the second part of the project will be tackling one of these and highlighting other priorities to be addressed in the future. Although the conclusions will be specific for cardiology, I anticipate them being transferrable to other areas of the NHS.
What will help to make digital transformation a reality in the NHS?
The NHS' greatest resource is its staff, so making digital transformation a reality requires engaging those at the front line, demonstrating the benefits, listening to what is needed and enabling the time and resources for successful transformation to occur.