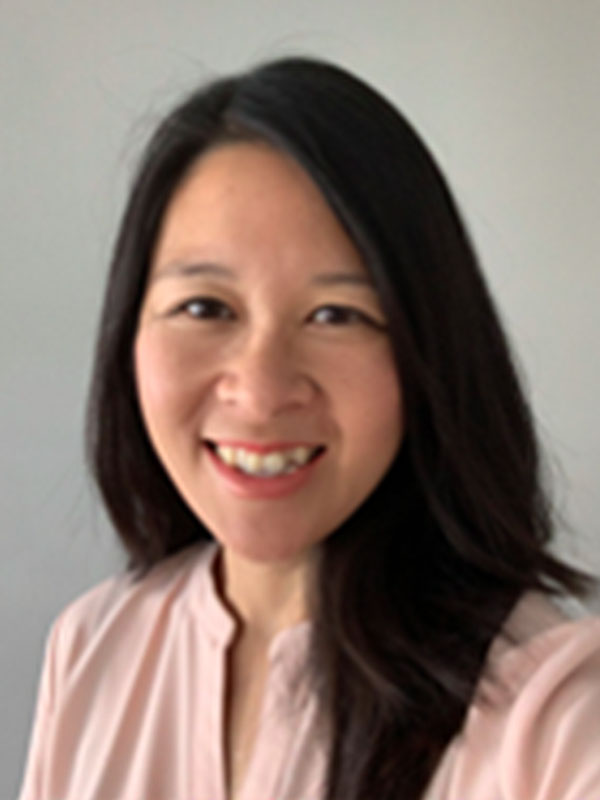 Monsey McLeod
Pharmacist
Imperial College NHS Trust
Biography
I am the Lead Pharmacist for Medication Safety and Anti-infectives Research at Imperial College NHS Trust (ICHT). I am passionate about improving patient safety by optimising digital solutions and applying user-centred design.
My interest in health informatics began whilst working in pharmacy computer support services, and after clinical practice in renal and transplantation, I completed a PhD on medication administration systems and processes at the University College London School of Pharmacy. I now lead clinical practice research to improve medication safety, evaluate impact of health information technologies on prioritisation and efficiency, and develop web-based clinical decision support tools with end-users.
I am affiliated with the Centre for Medication Safety and Service Quality, NIHR Imperial Patient Safety Translational Research Centre and the NIHR Health Protection Research Unit in Healthcare Associated Infection and Antimicrobial Resistance at Imperial College London.
Embedding feedback in electronic prescribing to improve patient safety
During my Topol Digital Health Fellowship, I will be investigating electronic augmentation of prescribing feedback to improve medication safety and reduce patient harm.
Medication errors are unfortunately common. My project will help tackle these by combining research, clinical, digital and education expertise at ICHT to deliver enhanced health informatics that facilitates learning from prescribing errors by doctors, clinical teams and the organisation to prescribers. This is an important and timely project for the NHS as electronic prescribing and medication administration (EPMA) systems are becoming widespread in hospitals.
EPMA provides an exciting opportunity to enable more comprehensive and effective analysis of medication errors in real-time that was not feasible with traditional paper-based systems. Specifically, my project seeks to improve routine capture, analysis and feedback of prescribing error-related data and facilitate communications on shared learning and associated medication error prevention actions to doctors, pharmacists, nurses, clinical managers and educators.
Fundamental to this project is the development of a set of interventions that will support positive behaviour change to improve prescribing safety, reduce patient harm, and enhance organisational resilience whilst minimising unnecessary burdens on staff, and optimising data analytic efficiency. I will lead on this interdisciplinary project at ICHT, a Global Digital Exemplar trust, where the interventions will be implemented and tested using quality improvement methods.
What will help to make digital transformation a reality in the NHS?
The digital transformation of the NHS has already begun and I believe that a key enabler on this journey is empowering the NHS workforce to find new ways of working that makes the most of new technology.